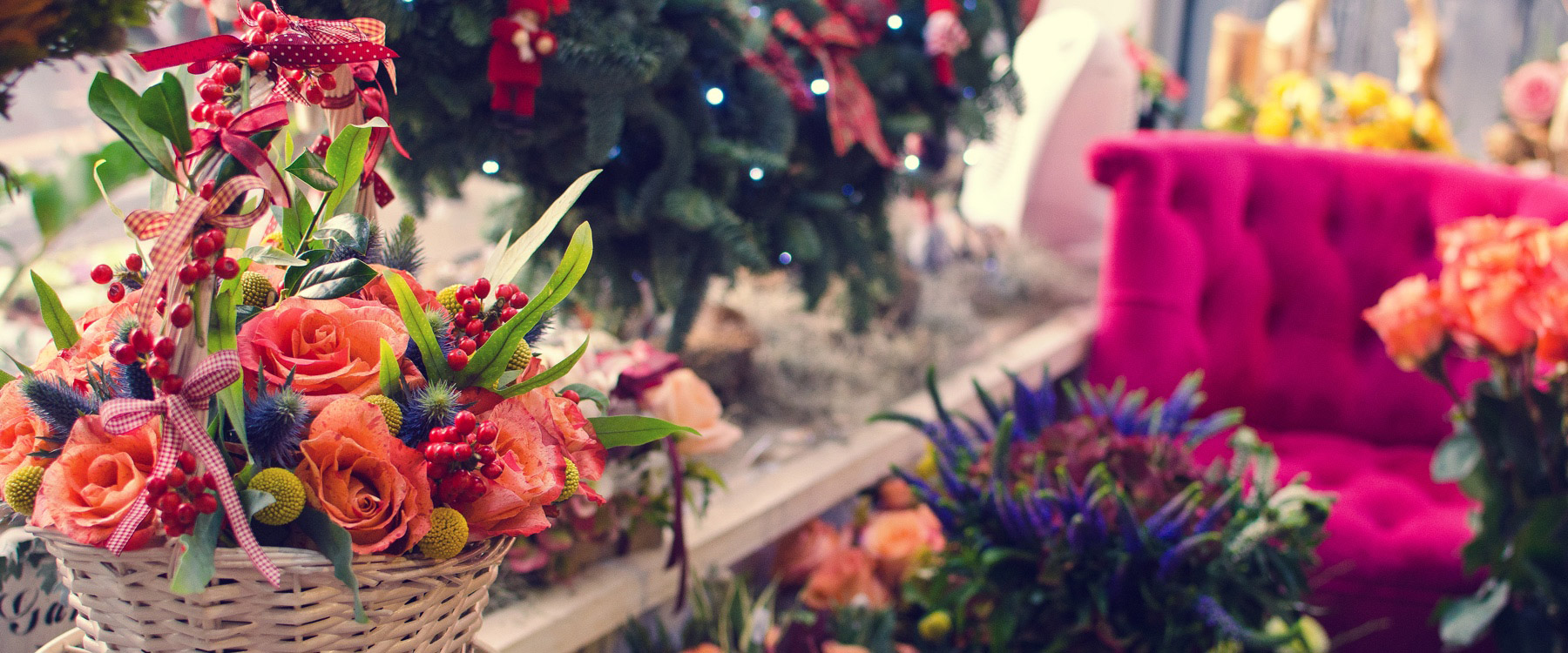 COVID-19 Questions. How are you handling deliveries?

COVID-19 Winter Delivery Update & Transparency: We're still delivering your love this winter! To help ensure the health and safety of our community we are continuing as best possible with our "no contact" delivery policy through the Winter months. For residential deliveries, we will attempt to call the recipient prior to delivery so they can collect their gift immediately upon our arrival to avoid freezing. We will knock on the door to ensure someone is home. If no one is home we will return the package to one of our locations, attempt another phone call, and try delivery one more time at no extra charge, not necessarily guaranteed the same day. Additional delivery attempts beyond this may incur additional delivery charges. Due to COVID-19, no package will be left with a neighbor until we return to the normal delivery procedure. Additionally, no package will be left on the porch due to freezing conditions. It should be noted, we may use our own judgment during "warm cycles" or "above freezing temperatures", during these periods we may elect to revert to the standard policy of leaving the package along with a phone message for the recipient.
Why send or buy flowers now?

The Simple answer: Flowers make people smile.

Everyone is sure to be experiencing some sort of chaos in their lives during these challenging times. Flowers offer, even for a moment, a brief pause to "stop and smell the roses". Science has proven that flowers have a positive emotional impact on people. Read more about the Rutgers University study here:

https://aboutflowers.com/quick-links/health-benefits-research/emotional-impact-of-flowers-study/

See the actual study here:

https://aboutflowers.com/wp-content/uploads/2016/10/ep03104132.pdf
Are you open? What are your store hours?

Yes, All Locations Are Open for curbside shopping and pick up starting May 22nd. Given the recent developments surrounding the spread of COVID-19, Griffin's Floral Design & Wine Shops wants to assure you that we are taking every step possible to ensure the health and safety of our clients, employees, and partners.

We are limiting all walk-in business, by offering curbside delivery. Each store will offer you the ability to pick up our normal variety of products. It is best practice for you to call prior to arriving at 614-579-0309 and as for the appropriate store, you will be visiting.

We will continue to keep the stores safe for the public, employees, and partners.

Store Hours:

Mon - Fri: 8:30AM to 5:30PM
Saturday: 9AM to 2PM
Sunday: Closed
Are you delivering?

Yes, we are delivering. We have transitioned to contact-less delivery as of 3/14/20. This means we will be reaching out to recipients and letting them know a package is arriving and then leaving it at an appropriate location for them. We will be enforcing the CDC policy of 6' person to person contact. As such deliveries will be left on front steps and porches after contact has been made. If any issues arise with your order, we will be sure to contact you immediately.

Our plan is to follow the recommendations of our local, state, and federal agencies as they release new policy daily.
What if my event or wedding is canceled?

Please refer to your agreed to contact sections 8 & 9 for such situations.
Substitutions

Please note that as products and hard goods become more challenging to secure, we will begin substitution of products with similar feel, color, and value. We will make every attempt to contact each customer prior to this taking place.
Are you excepting wedding consultations?

We are providing wedding consultations via web conferencing and face-time only at this time.
When placing orders

When placing orders please be ready for the following.

Back up delivery addresses
Substitutions
No delivery time guarantees
Deliveries being made to door steps and front doors
Flexability
Are your packages safe?

Great care will be taken on every gift delivery, to ensure the safety of each package, Griffins will include a 70% Alcohol Cleansing Wipe that can be used to wipe down the container being used.