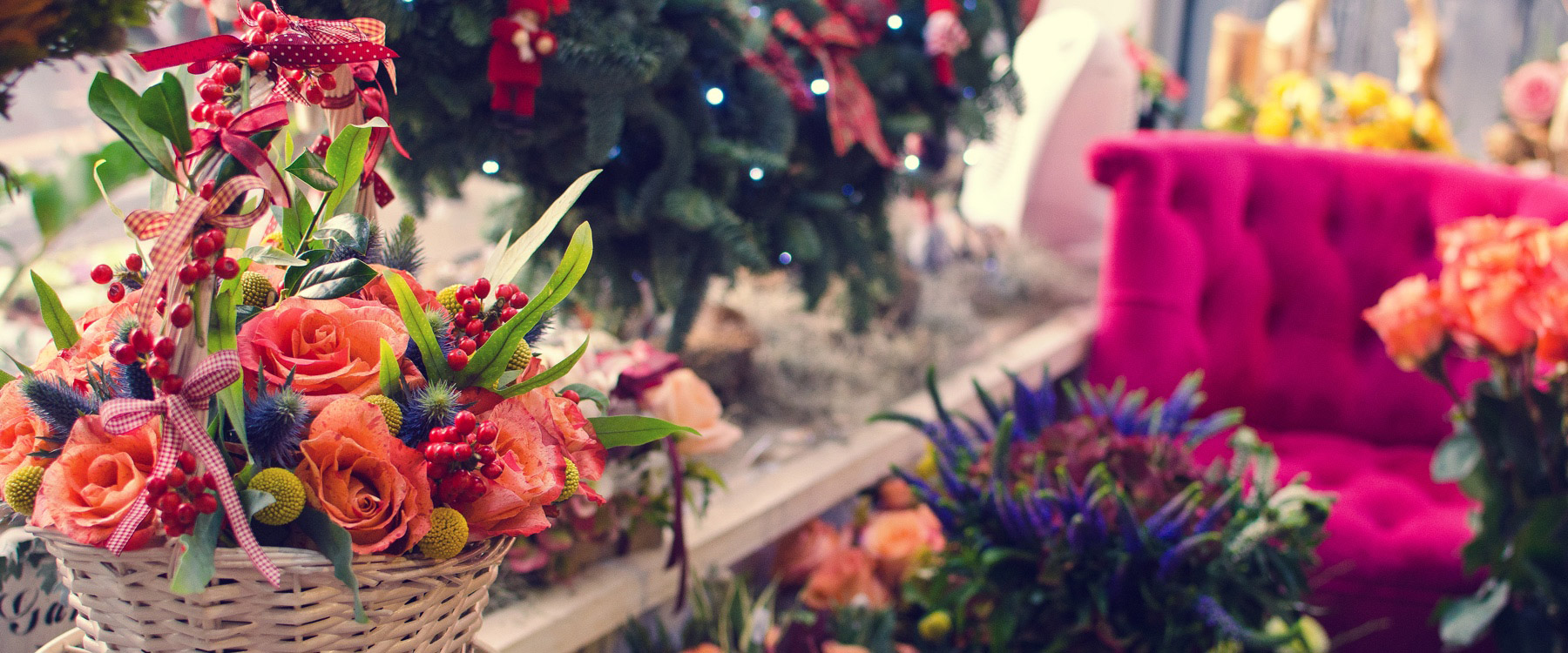 Do you allow Tax Exempt Orders?

In short yes, however please understand that tax exemption orders MUST be placed on the phone if you have never used us before. We DO NOT refund on-line orders that have been charged tax after the fact. If you are a current customer we CAN make your on-line account tax exempt. Please call the store and speak to Russ, he will set this up for you.

ALL tax exempt accounts must be under the name of the entity, not an individuals name. The State of Ohio does not allow orders to be placed under an individuals name tax free.
Is tax included in the price of the arrangement?

Tax is additional. Products are all taxed. Service/delivery are taxable in the State of Ohio. If you are tax-exempt please contact us, DO NOT place your order on-line if you have never used us, you will not be refunded the tax after the fact. We are able to make your online account tax-exempt.
How do I know if the order went through?

Did you get an order confirmation number? If you did not, then your order did not go through. Wait a few minutes for an e-mail confirmation to make sure, then re-enter your order. If you are having difficulty, give us a call and we will be happy to take your order over the phone.
Will my flower arrangement look exactly as pictured online?

We try our best to create an arrangement that resembles the picture as closely as possible. However, we use only the freshest flowers available so exact varieties/colors may vary. We always keep the same look/feel of the arrangement selected.
Can I send balloons to a hospital?

Yes, however, only mylar balloons. Latex balloons are not allowed in hospitals due to latex allergies. We offer mylar balloon bouquets or mylar balloons as add on items to products. Additionally, we offer candy and stuffed animals as add on items.
Is there any special information needed to deliver an arrangement to a hospital?

For hospital deliveries, please make sure to include the full name of the recipient, hospital and room number or ward (if possible). Your arrangement will be delivered to the floor nurse's station, directly to the room, or hospital transport per hospital policy. As a service we check with the hospital to verify room number. If the patient has been discharged we will arrange delivery to their home address.
Is the information I provide during the checkout process kept private?

YES! All information is held in strictest confidence. We do not trade, rent or sell this information to outside companies. We only use this information to personalize your shopping experience, as well as notifying you about special offers, services and enhancements.
Is it safe to purchase over the net with my computer?

YES, It is safe. Data we collect is only stored on our systems in an encrypted format. We employ SSL protection to protect the data as it is transmitted from your computer's browser to our web server. Your vital information is never printed in the open.